Social Media Course
with Private Coaching


Content is the method in which you bring potential customers into the top of your marketing funnel.
Content creation isn't easy, and for many who haven't done it strategically before, it can seem like a big task. 
I won't sugarcoat it, it's a big task. It's the single most important activity you'll do on social media that can and will directly affect your sales. 
The good news is that it's a skill you can learn, a skill that I can teach you here for a fraction of my private coaching cost!
Learn how to master your Social Media Content and grow your audience in less time and with less stress.


​Get personalised Social Media strategy advice
Learn more about your Target Audience and how to reach them online
Decide which Social Media Platforms to use
Learn how to get more traffic, likes and followers from Facebook, Instagram, Pinterest and Linkedin 
Learn about the Content Marketing Funnel and how it can help you get new customers.
Create a 2 Month Content Plan using my unique framework.
Explore Content Scheduling Tools and Bulk Content Creation Tactics.​
"This course taught me how to write
content, organise my ideas and really put myself out there on the platforms I want to be on. I think it was really useful and interesting."
Rebecca Pash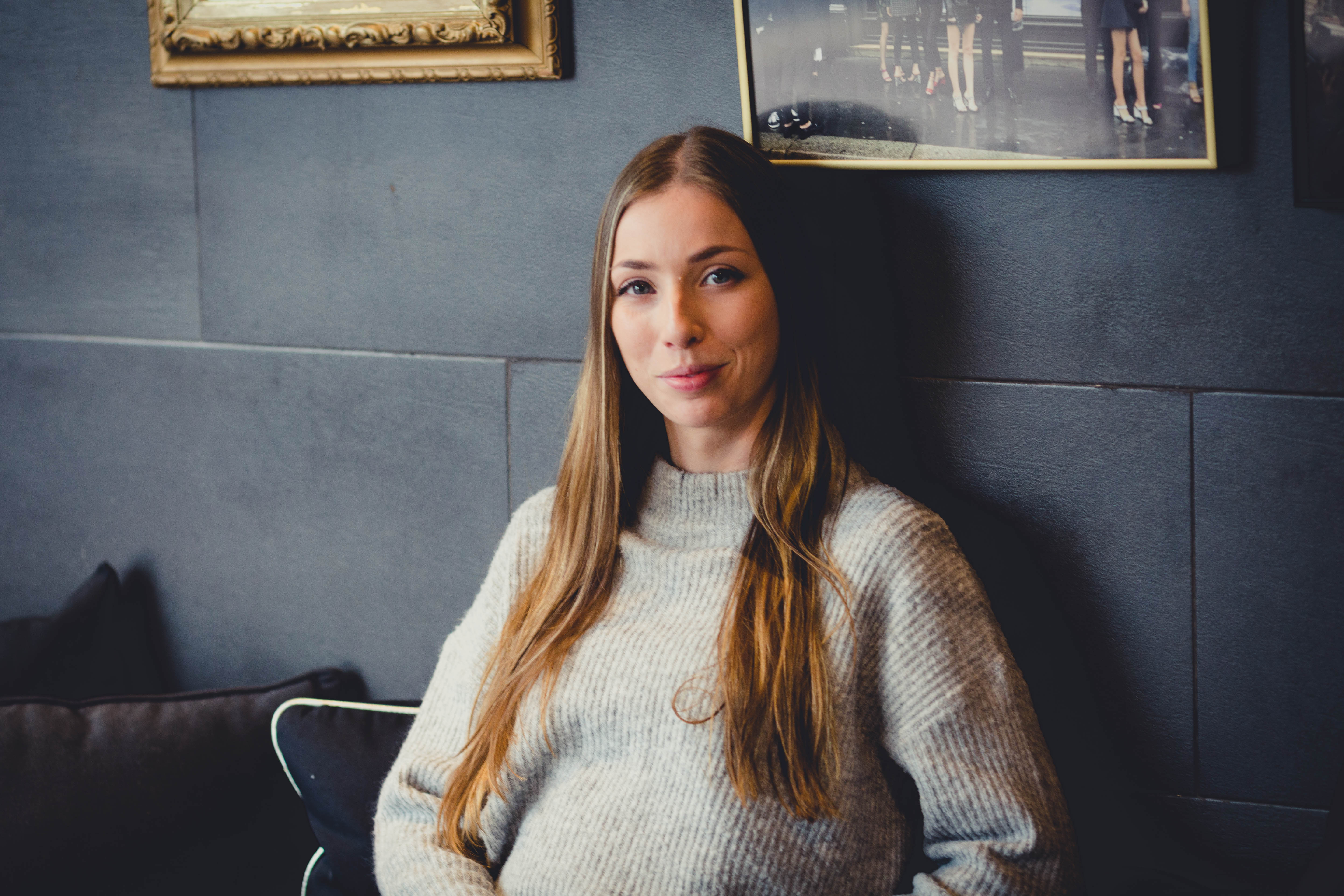 Hi, I'm Bridie
I'm a social media strategist with a passion for Content Marketing.
Much of my private client work entails teaching business owners how to leverage Content Marketing to grow their business, and how to make the whole process more manageable and systemized so it doesn't keep you from other important tasks in your work.